News
Spring 2019
Still working on the new album, which is getting in a shape already!
We're also preparing ourselves for the big trip to play 2 gigs in Brazil! Gonna play in Sao Paulo (April 19th) and Curitiba (April 20th) to support the great PRIMORDIAL (UK).
The only european festival confirmed for this summer so far is the excellent Barthe Metal Open Air! Check the concerts section for more details! See you out there!
Winter 2018
We're starting a short tour with amazing bands KHORS, RAVENTALE and THOU SHELL OF DEATH! Prague, Pilsen, Zwickau, Vienna, Poprad! Check your nearest location! See you all there! Glasses up!
Summer 2018 ...
...is in the sign of open air festivals and keeping on working on the new album! We played gigs in Belarus, Switzerland and Czech Republic. Some more to come, check the CONCERTS section.

We are planning a small tour round european cities with great bands from the Ukraine (KHORS, RAVENTALE) and from the Estonia (THOU SHELL OF DEATH)!!! Check the poster and your nearest venue!

After years we decided to digitally publish also our bonus CD "WOODLAND JOURNEY", originally released via the PAŘÁT MAGAZÍN. You can find it at the most common digital platforms, for example SPOTIFY!
February/March 2018: New album update
The drums have been recorded in January 2018. We hired a cabin in the woods of Šumava mountains for 2 weeks to get locked in, being protected from outer world, get concentrated and to record both guitars. Everything went pretty fine, we enjoyed a great vacation, guitars are done and part of the bass too! We'll keep you updated, how the further works are going! Check out some photos from those 2 weeks... \m/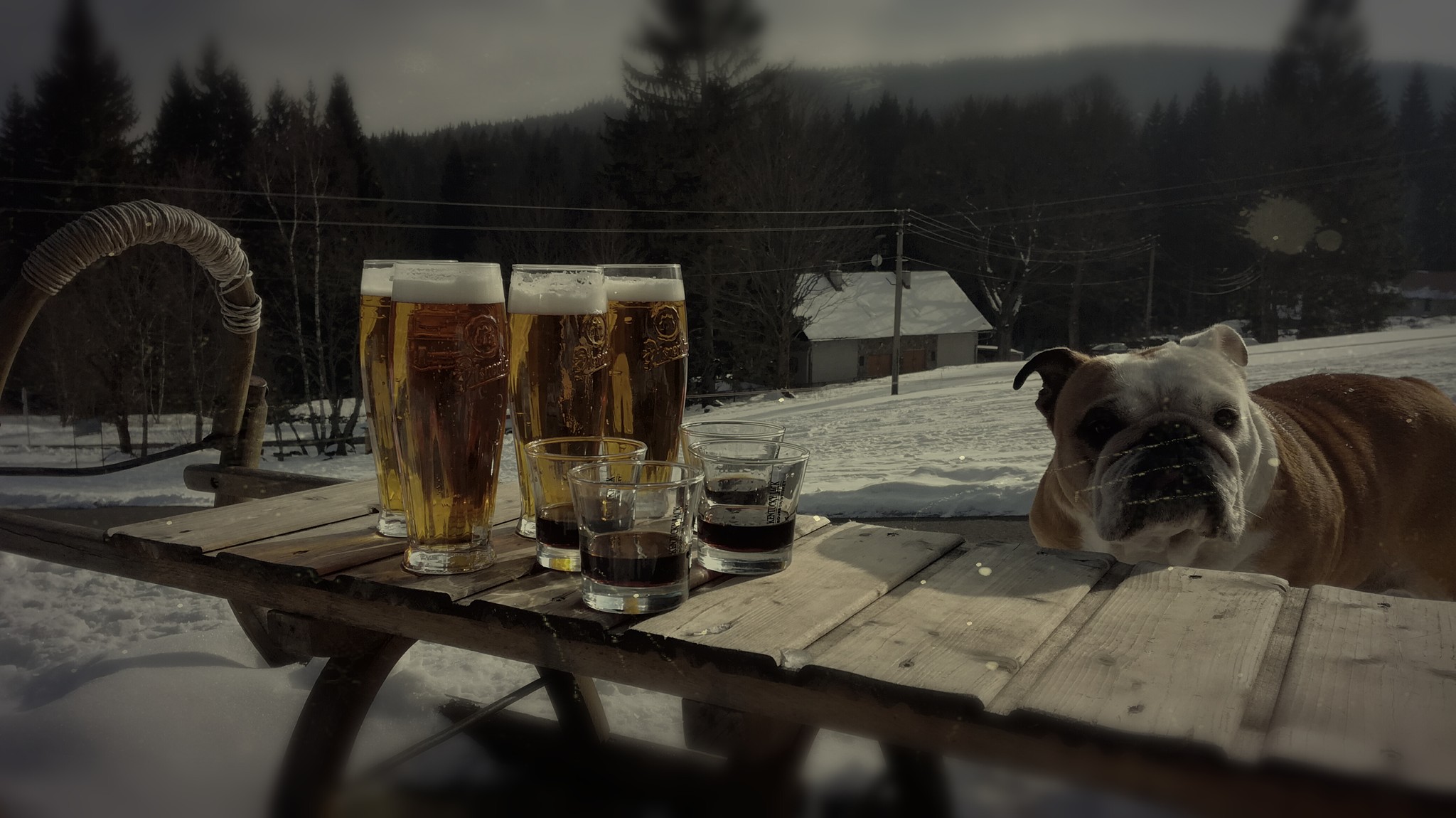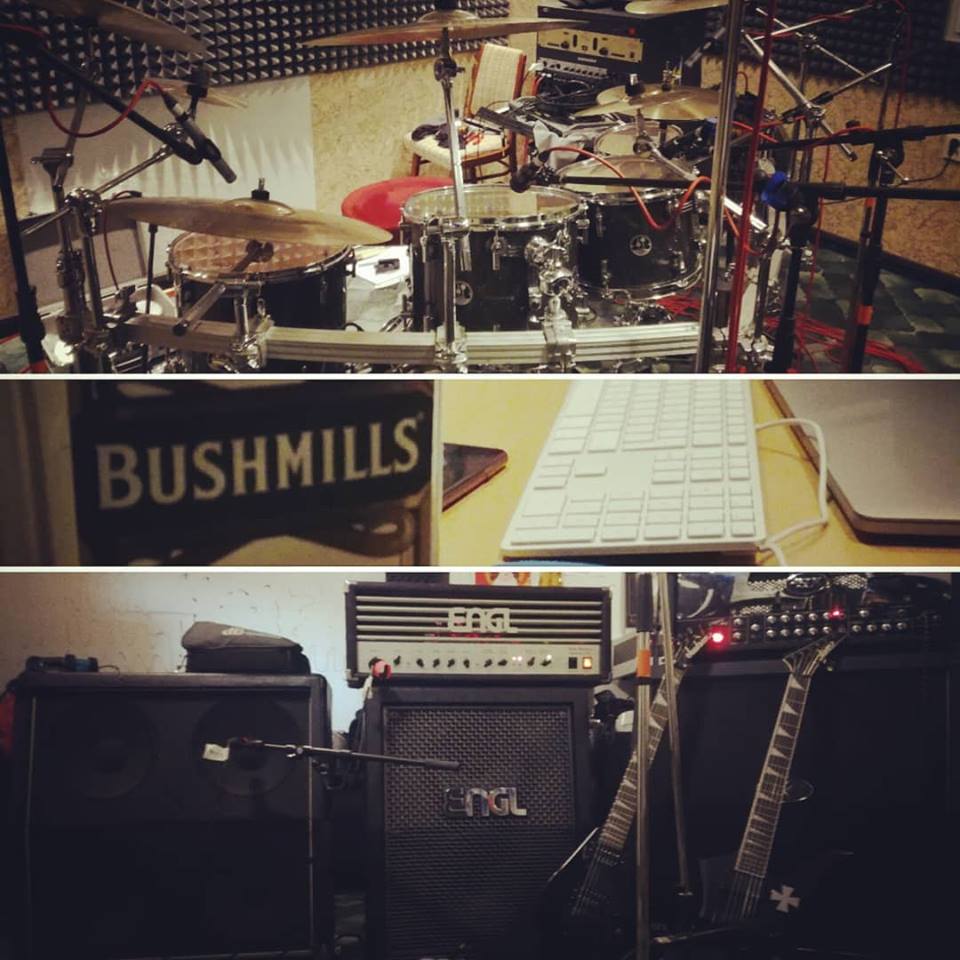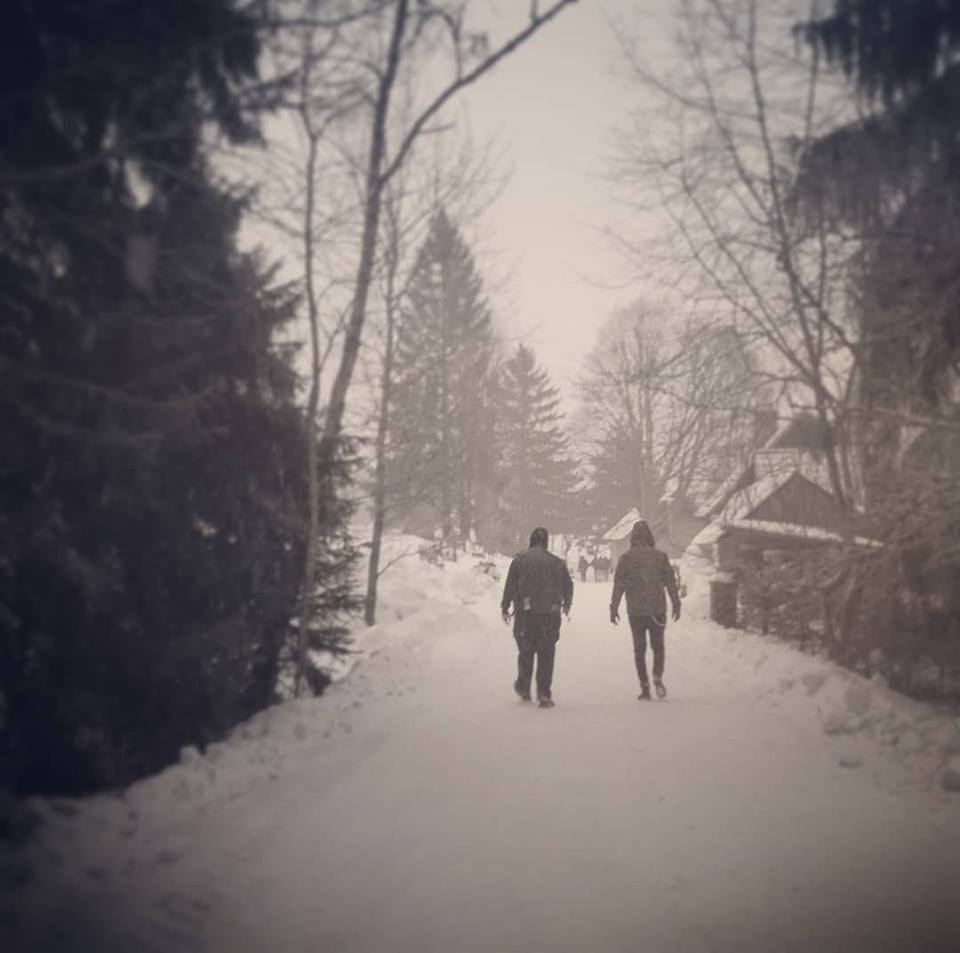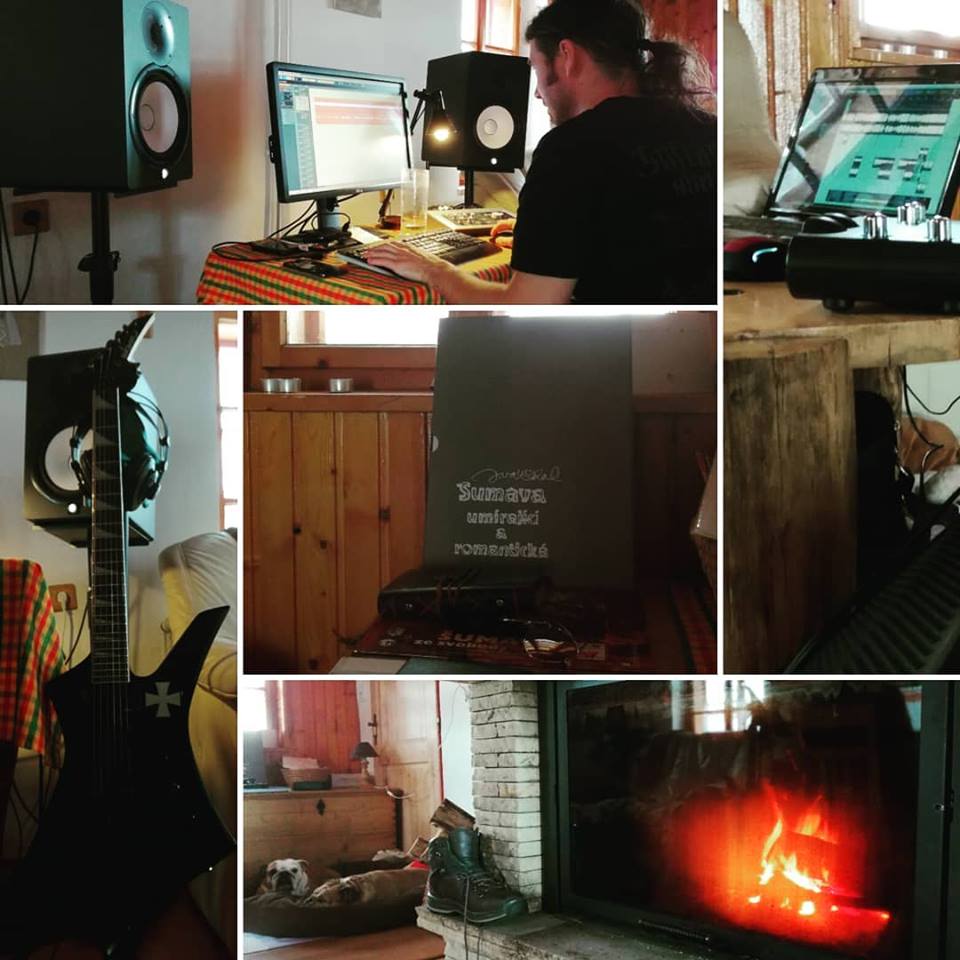 ---
2/1/2018
First gig in 2018
We're going to start the year with our performance at the great event in Porto (Portugal): HARDMETALFEST!
---
1/1/2018
New website launched!
Happy to announce, we have launched the new Panychida's website! We hope you will like it as we do!
---
26/12/2017
New official video unleashed!
We would like to share our new official video with you, that has been filmed at Oskorei festival in Kyiv, UKRAINE earlier this month. Thanks to Cypress UA.