News
February/March 2018: New album update
The drums have been recorded in January 2018. We hired a cabin in the woods of Šumava mountains for 2 weeks to get locked in, being protected from outer world, get concentrated and to record both guitars. Everything went pretty fine, we enjoyed a great vacation, guitars are done and part of the bass too! We'll keep you updated, how the further works are going! Check out some photos from those 2 weeks... \m/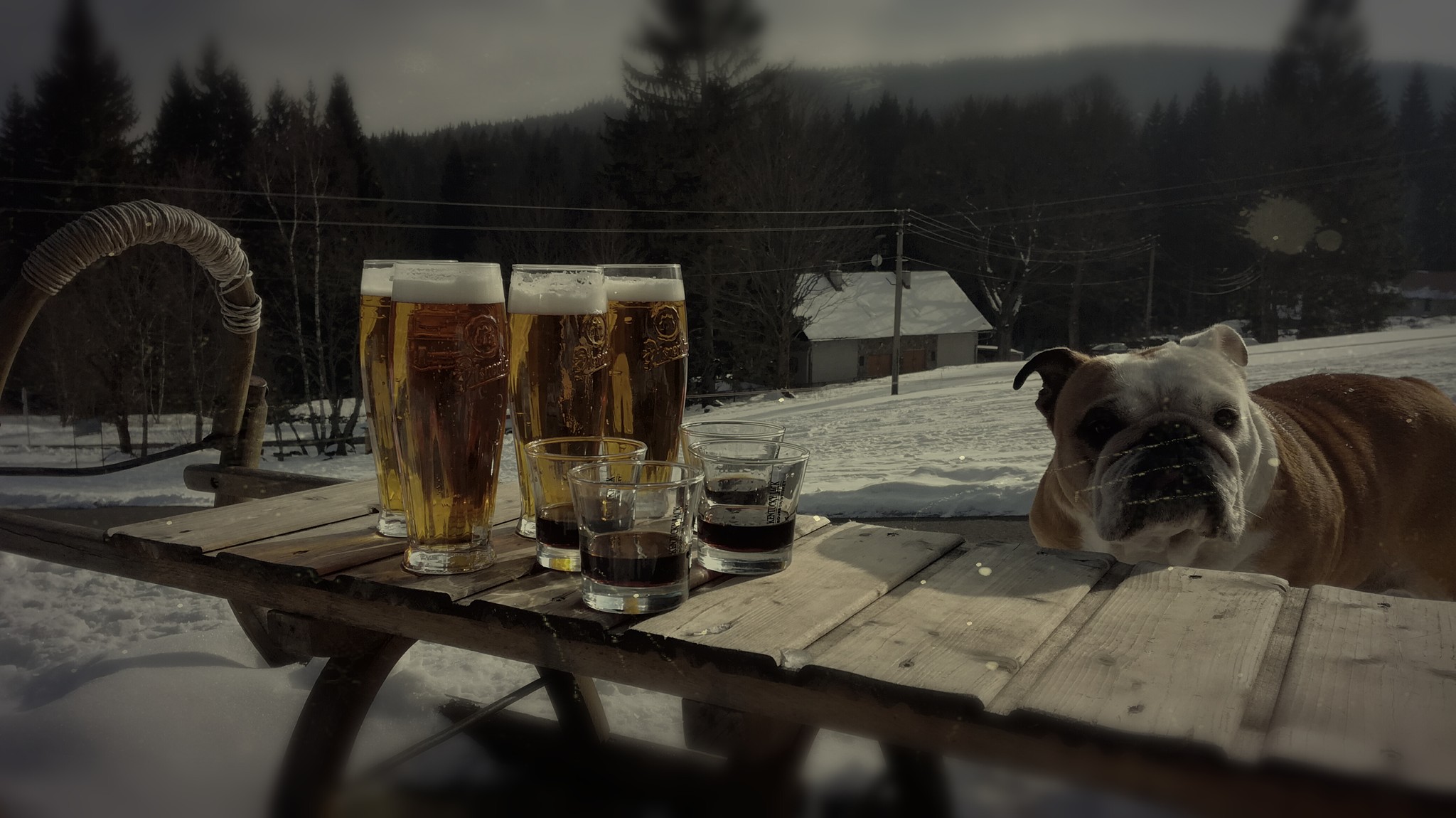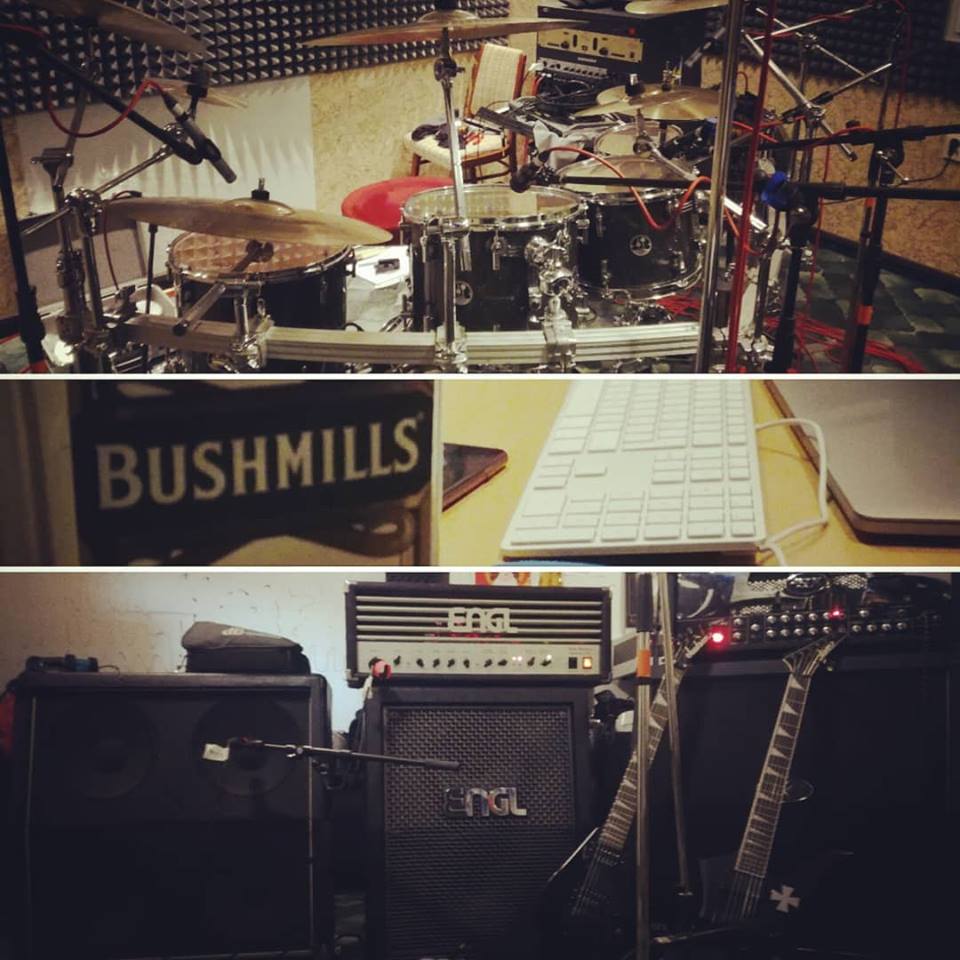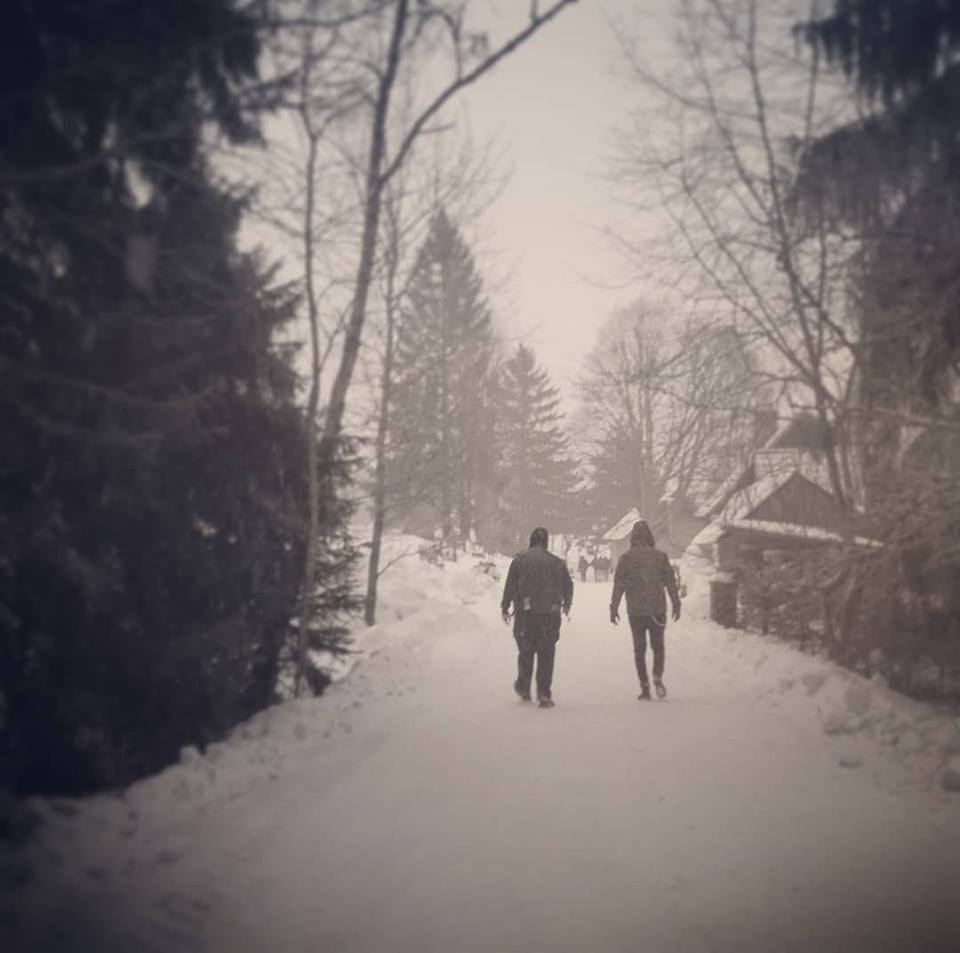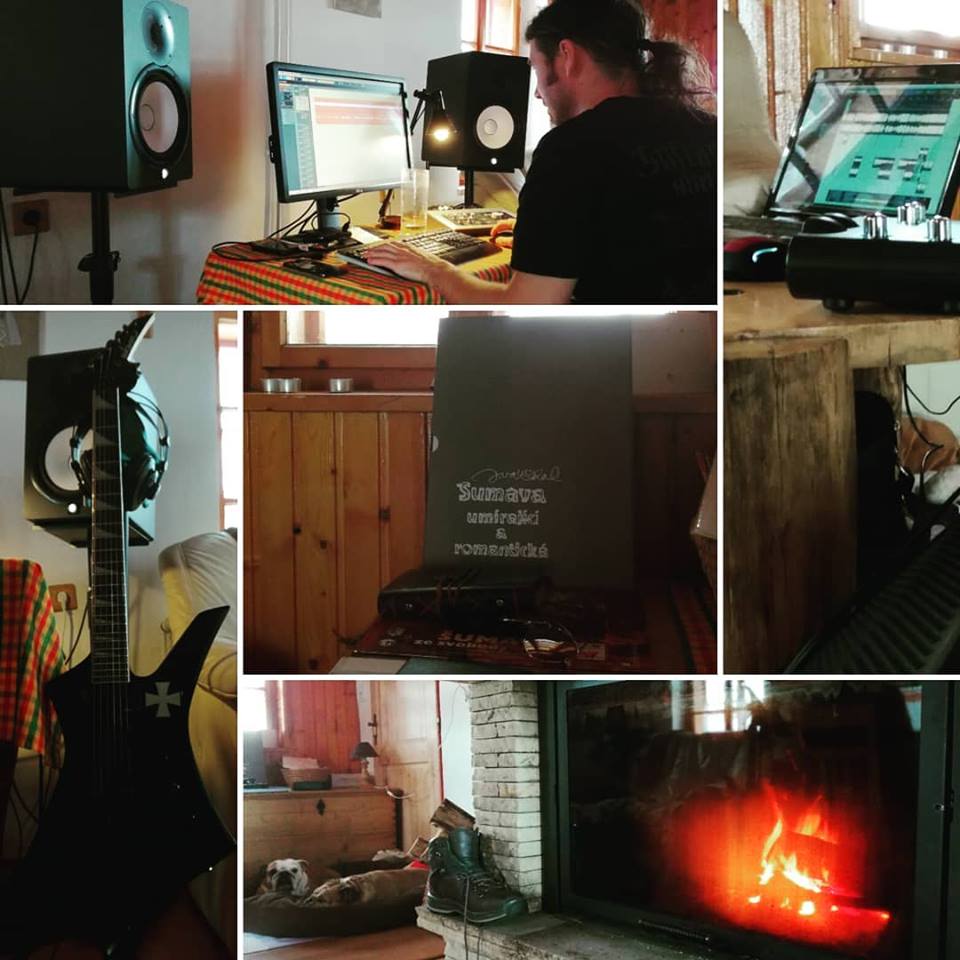 ---
2/1/2018
First gig in 2018
We're going to start the year with our performance at the great event in Porto (Portugal): HARDMETALFEST!
---
1/1/2018
New website launched!
Happy to announce, we have launched the new Panychida's website! We hope you will like it as we do!
---
26/12/2017
New official video unleashed!
We would like to share our new official video with you, that has been filmed at Oskorei festival in Kyiv, UKRAINE earlier this month. Thanks to Cypress UA.